It's safe to say that 2016 has been a cracking year for film releases. But as far as sitting on the edge of your seat sweating more than a carrot at a reindeer farm goes, there's only one film which *really* cuts the mustard – 'NERVE'.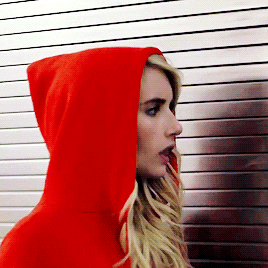 After being peer-pressured into playing the online game 'NERVE', Vee (Emma Roberts) ends up in an adrenaline-fuelled competition alongside her mysterious partner (played by beaut Dave Franco). But when the game takes a sinister turn, Vee is left to fight for her survival.
Sounds pretty epic, right? As if that adrenaline-pumped synopsis didn't make 'Nerve' sound awesome enough, the film also features the likes of OITNB's Kimiko Glenn, Samira Wiley, and Camila Cabello's new partner in crime Machine Gun Kelly.  WHAT A LINE-UP.
Continue reading And the winner is… WIN! A signed poster & 'Nerve' Blu-Ray feat. Camila Cabello's new BFF Machine Gun Kelly →